The rise of African Innovators
You're probably not aware that Africa has a rising community of entrepreneurs, innovators and creators. These African Innovators are all developing and delivering products and services that have huge potential for the future of technology. As well as an important means by which Africa, as a continent, can reach it's full potential by producing credible, stand-out and inspired technology for the globe.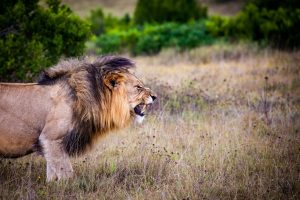 Axillium supports African Innovators
We'll be in Cape Town, South Africa next week from 6-8 Sept at The SA Innovation Summit, supporting African Innovators to spread their creations and ideas across the continent and beyond.  Our Founder, Will Searle, will be speaking on Sept 6th about:
The power of using Big Data, IOT and HPC to make innovation happen

Industrial Market Trends

Examples of applications of Data Science & Innovation in sectors such as Defence (DUTE), Connected and Automomous Vehicles and Smart Cities sectors
Axillium's work with the Smart Connected Innovation On-Ramp Programme (SCIOP) aiming to train the next generation of data scientists to support socio-economic growth in Southern Africa
http://bit.ly/2voKkPt

 
Further details of Will's speech can be found on the speakers page on the SAIS2017 website, along with details of other workshops, guest speakers and activities throughout the event.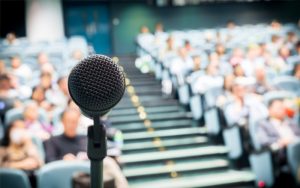 The Lion is waking up and Africa is rising! For more information on joining Innovation Revolution at the SA Innovation Summit visit http://innovationsummit.co.za/ or #SAIS2017 via Twitter
Keep in touch for updates from SAIS2017
We'll be sharing updates LIVE next week. Follow us @Axillium to keep up to date or contact us info@axillium if you're attending and wish to talk more about the work we are doing in South Africa. Alternatively, you can view our current activities, read more Axillium news or learn about Axillium.