We offer innovation support and advice to help organisations develop and manage their innovation capabilities.
As an innovation agency, it is our promise to offer you the support you need to make a success of your ideas or new technology. We will connect you to the brilliant minds currently shaping the future of technology, give you access to our specialist team of bid-writers and support you with our grant funding and programme expertise every step of the way. By working with us you can be sure of maximising your chances of success in obtaining funding and delivering your innovation.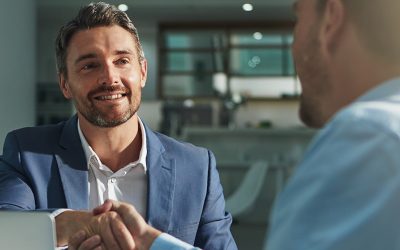 Innovation Management
Managing research projects is a demanding task. We can completely support such activity on your behalf, freeing up your time to innovate.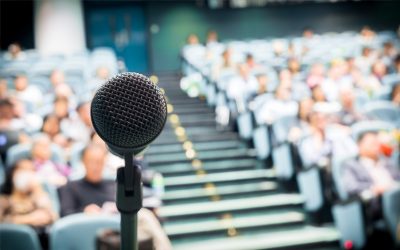 Our Services
See how Axillium could help you.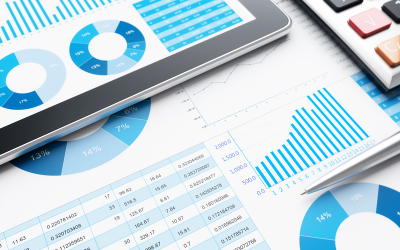 Portfolio
Have a look through the Axillium case studies and view our innovation portfolio